Services
Method
Must be in Myanmar.
Must choose exact express lines and gates (otherwise)
Must accept our express arrangement
Cost
Must pay all freight cost if (your order amount is 100,000-300,000)
Must share half freight cost if(your order amount is300,000-1,000,000)
Must not pay all freight cost if(your order amount is 1,000,000 above)
Freight cost will include the cost along the way of our company to your express gate.
Rules
Must transfer all payment for (goods+freight) to bank account
before sending the goods.
Benefits
(Within one week, our customer must receive all of their requirments.)
Our method surely save the time and can give the trusted and reliable way for our customer.
PT Fuel Pump
Cummins Engine
Fishing Boat
Boat
Motor Car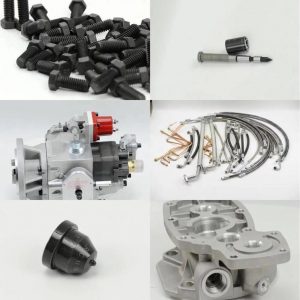 Nozzle Injector
Cummins Engine
Fishing Boat
Boat
Motor Car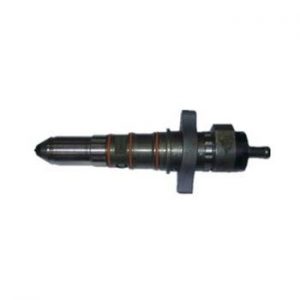 Aftercooler cleaning service
Cummins Engines
Fishing Boat
Boat
Motor Car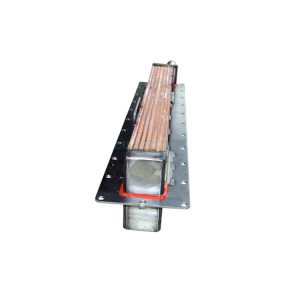 Hydraulic hose cutting & trampling service